The Yuba Watershed Institute is excited to announce the speaker lineup for this year's Fungus Foray on December 14-15, 2019.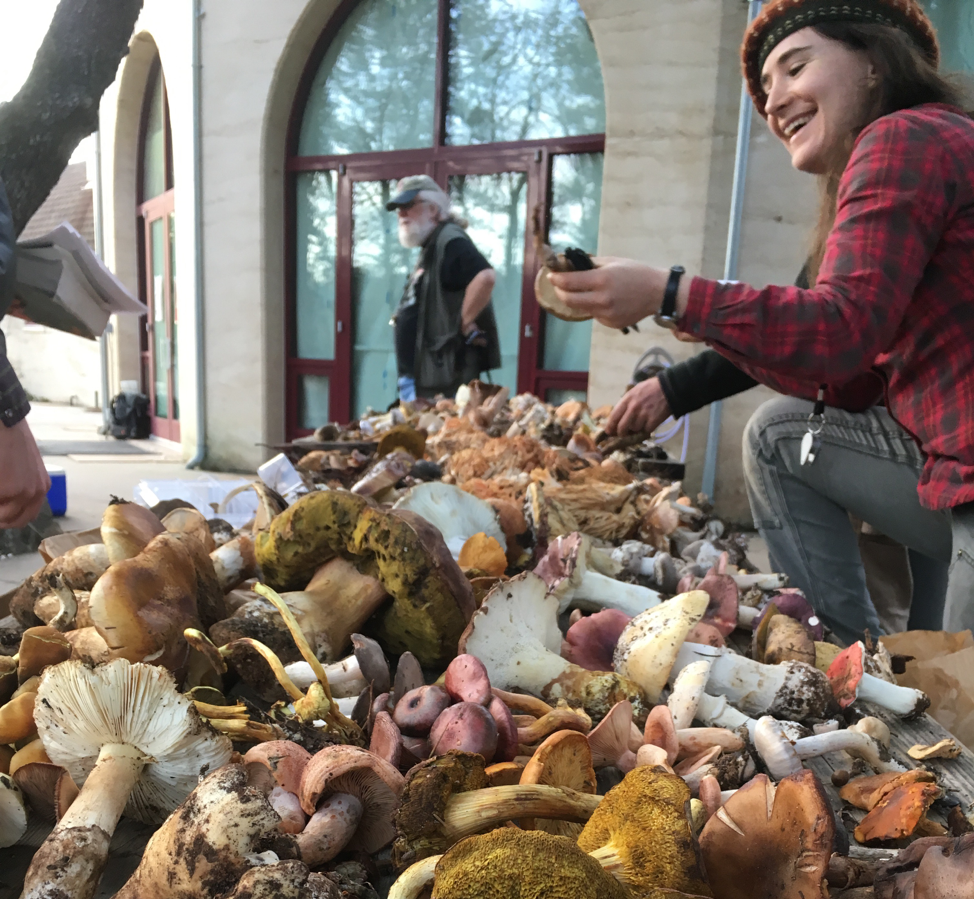 Saturday
"Introduction to the Foray" and "Basic Forms of Fungi and Where to Find Them," by Daniel Nicholson, local mycologist and naturalist.
"Fungi of Vanuatu," by Dr. Brian A. Perry, mycologist and professor.
"Mushrooms that Glow in the Dark: Bioluminescent and Fluorescent Fungi," by Alan Rockefeller, mushroom identification expert.
Sunday
"Wild Mushroom Cooking Demonstration," by Chef Todd Spanier.
"Fungi of The Andes Mountains," by Damon Tighe, biologist and photographer.
"Growing and Restoring with Fungi in the Landscape," by Christopher Hodge, mushroom cultivator.
"Sierra Mycoflora Project and What We Know of the Sierra Fungi," by Daniel Nicholson, local mycologist and naturalist.
We're also seeking volunteers for both days. Volunteers will help with one of the following tasks and receive free admission:
Set Up
Parking
Front Door
Will Call
Concessions and Merchandise Tables
Soup Making
Soup Serving
Membership Table
Kids Activities
Break Down
To volunteer, please contact Beverly LaFae at events@yubawatershedinstitute.com.
To register, visit https://yubawatershedinstitute.org/register/.
We hope to see you there!