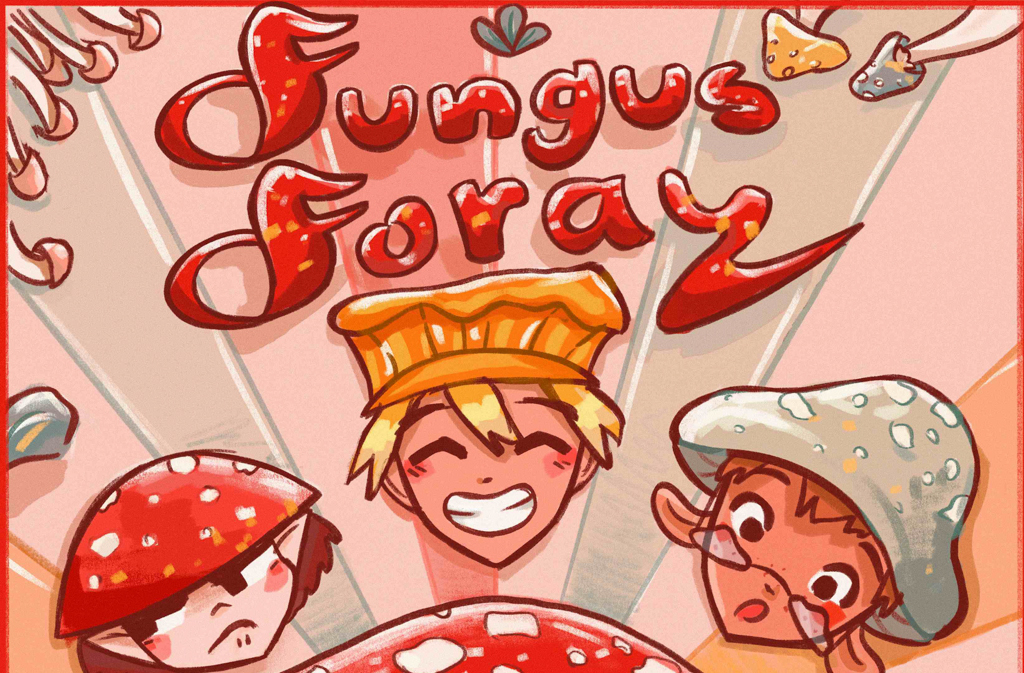 Early rains once again bring the promise of a good mushroom hunting season!
Join us for the 26th Annual Yuba Watershed Fungus Foray and Wild Mushroom Exposition, December 2 – 3, 2023
Oak Tree Lodge
18847 Oak Tree Rd, Nevada City, CA
**note our new location this year**
Register at www.YubaWatershedInstitute.org/register
Science advisor: Brian Perry, PhD
PLEASE NOTE: Online pre-registration is required to attend Saturday's event and Sunday may sell out as well. You will need to purchase separate tickets for each day of the event.
Saturday December 2nd, 9 am to 4 pm
After meeting at the Oak Tree Lodge, our traditional Saturday morning wild mushroom hunt will continue to several sites in the local forest. Afterwards, attendees will return to the Oak Tree Lodge for an afternoon of identification and mushroom-related presentations. Be prepared to walk in the damp woods and off trail for an optimum mushroom hunting experience. Useful items to bring include: collection basket, waxed paper bags, knife, camera, notebook, field identification guide, and hand lens. This is a rain or shine event. We support carpooling to reduce our impact at this event.
Lectures on Saturday afternoon will be "Bioluminescent Fungi" by Dr. Brian Perry and "Psilocybe Mushrooms of North America + Mexico" by Alan Rockefeller.
Sunday December 11, 10 am to 4 pm
On Sunday we host the Wild Mushroom Exposition once again. The Exposition will be filled with our collections of seasonal Sierra mushrooms labelled and organized from the week's collections. Lectures start Sunday with the presentation and cooking demonstration of "Eat Like a King", by Chef Todd Spanier. Afternoon presentations will include "Microscopy Crash Course" by Alan Rockefeller, and local mycologist Daniel Nicholson will present "Collecting Sierran Mushrooms Year 'Round".
Please be aware there are No Dogs, No Alcohol and No Smoking allowed at the Oak Tree Lodge.
Saturday: $30 general; $25 for YWI members. No children discount, sorry.
Sunday: $20 general; $10 for YWI members. Children under 12 free with adult.
Purchase tickets at www.yubawatershedinstitute.org/register.
Volunteer shifts are available, contact events@yubawatershedinstitute.org.
For more information or questions visit www.YubaWatershedInstitute.org or email info@yubawatershedinstitute.org.