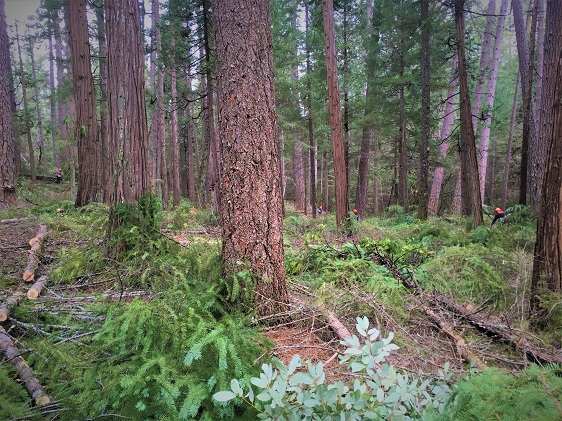 Join the Yuba Watershed Institute (YWI) for a casual walk through the Bear Tree Parcel of the 'Inimim Forest.
The walk will be led by Chris Friedel, YWI's Executive Director, and YWI board member Bob Erickson.
We will have a chance to see the fuels reduction work being done and explore a beautiful mature mixed conifer forest.