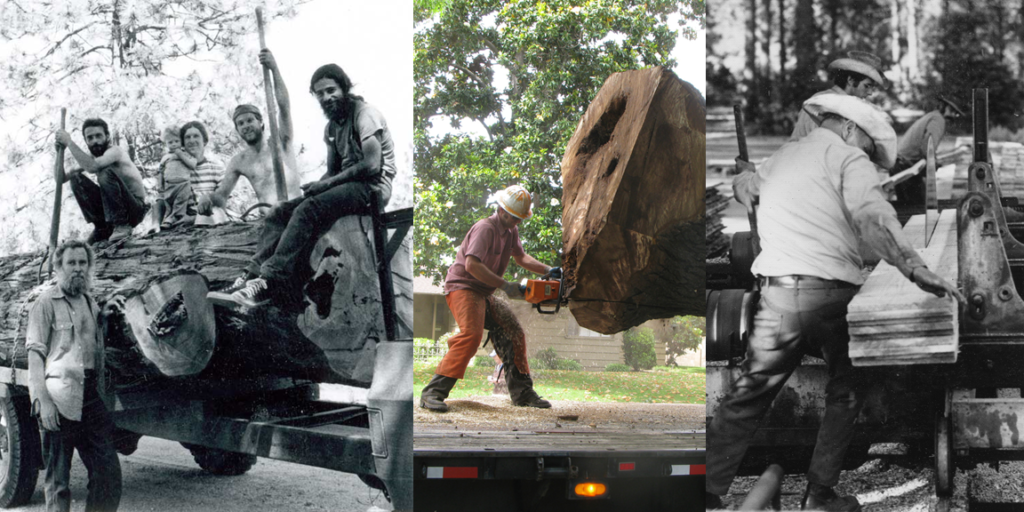 Working with Local Wood
Harvesting, Handling, Processing, & Milling Local Wood to Quality Lumber
JULY 13, 2019
9:30 AM to 4:00 PM
North Columbia Schoolhouse Cultural Center

More information and registration
---

Citizen Science has come to the Yuba Watershed Institute through iNaturalist. You can contribute to this online social network of naturalists, citizen scientists, and biologists by sharing observations of biodiversity that you find in the Yuba Watershed Institute's Inimim Forest and surrounding areas. iNaturalist may be accessed via its website or from its mobile applications. To participate in iNaturalist, sign up on their website at www.inaturalist.org and download their app for using in the field.
---
Call for Contributions
The Yuba Watershed Institute (YWI) is currently accepting submissions for the Summer 2019 edition of our journal Tree Rings.
---
Explore the 'Inimim Forest Web Map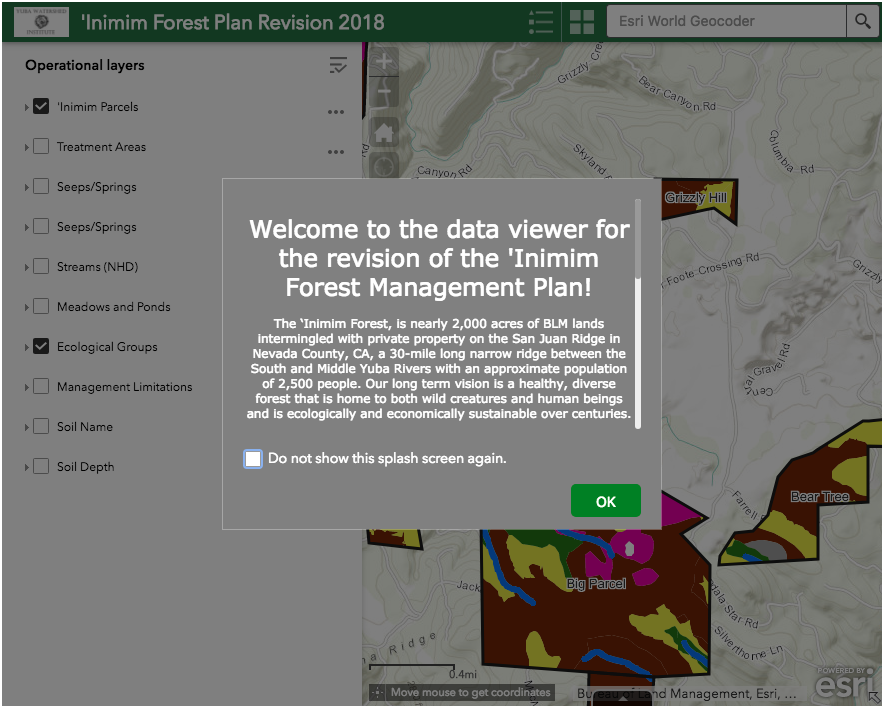 ---
---